We help prenatal and postpartum mothers in Central Maine get back their lives and bodies sooner, allowing them to focus on what matters most.
[With increased individual support and care sooner than the standard provider schedule]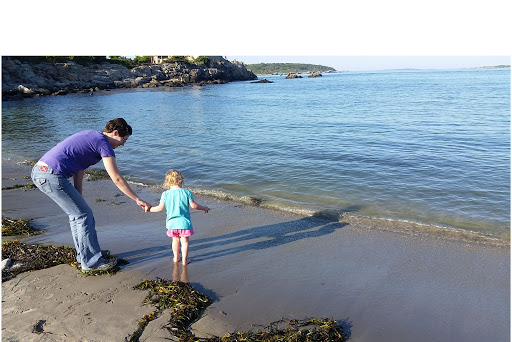 At the Best You Physical Therapy, you will find that the focus is on you. Services are centered around you and your needs. Time will be taken to hear your story, because your story helps to guide your individualized plan of care. Together, we will come up with the best plan that will get you feeling better and help you become the best version of you, that you can be.
Whether you have pelvic pain, urinary leakage, or you are immediately postpartum, you will receive skilled one-on-one in home physical therapy. At the Best You Physical Therapy, you will receive a very thorough evaluation and constant support from your physical therapist, in the comfort of your home.
Consultations are free of charge.
Together we can determine what services would suit you best.